Travel advisory: Multiple advisories in effect⁠. Check before you travel.
View
×
Shearwater Dock - Tug & Barge and Water Taxi Service - November 25, 2022 - February 26, 2023 - View details
All Routes Status - View details
Thru fare option - Vancouver (Tsawwassen) - Southern Gulf Islands - View details
Community investment programs
Travel support vouchers
Apply for travel vouchers for festivals, events or children's charities in coastal BC communities as part of our community investment program.
Learn more
Sport Experience Program
Apply for individual or team travel support for participation in regional, provincial or national championships through our partners at ViaSport.
Apply now
A legacy of giving
BC Ferries engages coastal communities and employees to identify community and social investment opportunities that fall in one of three categories: 
Environmental Education
Health and Sport
Vibrant Communities
Find out more
about these opportunities.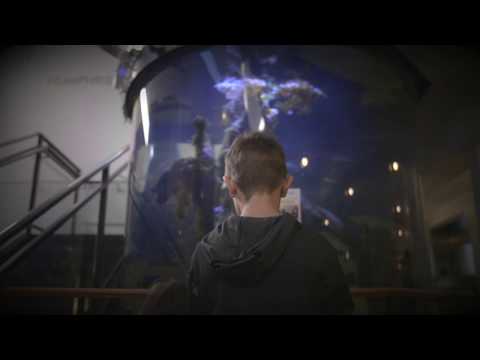 Play video #SeaForward - Nicholas Sonntag Marine Ed...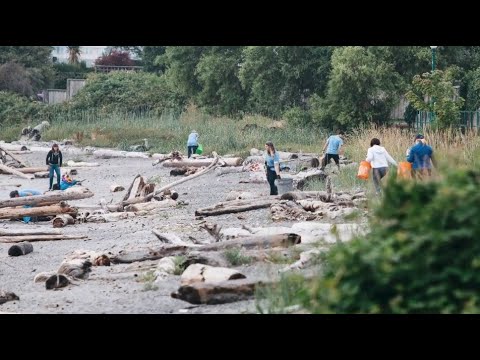 Play video The Great Canadian Shoreline Cleanup 2019
In your community
Discover what is happening with BC Ferries on your route, and when we will be in your community next.
Ferry Advisory Committees
Learn more about the thirteen Ferry Advisory Committees representing coastal BC communities.
Environmental sustainability
Check out our latest Green Marine performance results, recent sustainability wins and more.
Corporate partners
Thanks to our corporate partners dedicated to supporting coastal BC programs.