Travel Advisory: Essential travel only. Masks mandatory. Multiple advisories in effect⁠. Check before you travel.
View
×
Website outage - Wednesday, May 12th at 10pm - View details
COVID-19 Update - Important information - Last updated April 23, 2021 - View details
At-a-glance
Terminal webcams
Use our webcams to check traffic and weather conditions at major terminals.
Last updated: 9:04 PM Wednesday, May 12, 2021. Refresh
---
Vancouver (Tsawwassen) terminal
Traffic outside terminal
Traffic to Nanaimo (Duke Point)
Traffic to Southern Gulf Islands
Traffic to Victoria (Swartz Bay)
---
Victoria (Swartz Bay) terminal
Traffic outside terminal
Traffic to Southern Gulf Islands
Traffic to Salt Spring Island (Fulford Harbour)
Traffic to Vancouver (Tsawwassen)
---
Nanaimo (Duke Point) terminal
Traffic outside terminal
Traffic to Vancouver (Tsawwassen)
---
Nanaimo (Departure Bay) terminal
Traffic outside terminal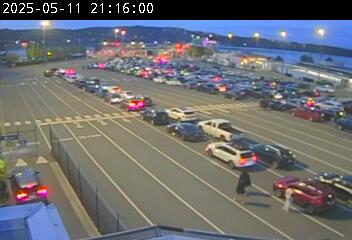 Traffic to Vancouver (Horseshoe Bay)
---
Vancouver (Horseshoe Bay) terminal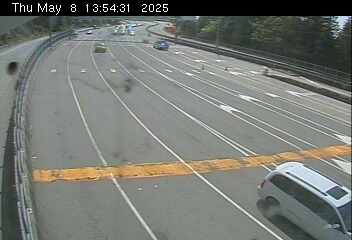 Traffic outside terminal
Traffic to Bowen Island (Snug Cove)
Traffic to Sunshine Coast (Langdale)
Traffic to Nanaimo (Departure Bay)
---
Sunshine Coast (Langdale) terminal
Traffic outside terminal
Traffic to Vancouver (Horseshoe Bay)
---